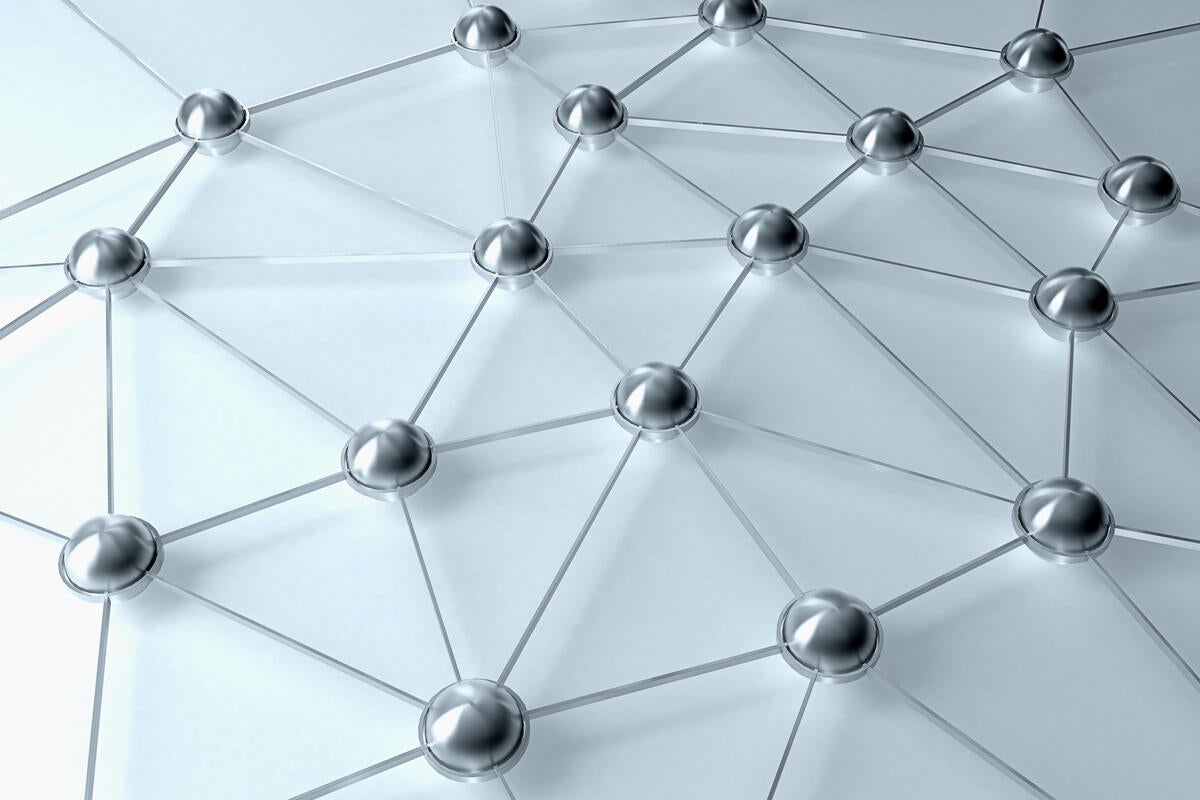 Mesh networking for small networks appeared in 2015 with the claim that it would solve Wi-Fi problems by improving coverage, speeding networks, and eliminating hassle. It also promised to remove the need to place base stations meticulously around a home or small office to avoid dead and slow spots.
Five years after its initial widespread emergence, those promises appear to have been fulfilled. Mesh networks have become the best way to set up a new network that spans more than a single, standalone Wi-Fi gateway can manage—or to overhaul an existing inadequate or outdated one.
Cost remains an object: Because you need at least two "nodes," or network devices, to make a mesh, and three is more typical, you can spend two to five times as much compared to old-school Wi-Fi base stations that can't connect wirelessly or are inefficient in such connections.
Source: https://www.techhive.com/article/3212444/mesh-network-explained.html#tk.rss_all
Proactive Computing found this story and shared it with you.
The Article Was Written/Published By: Glenn Fleishman