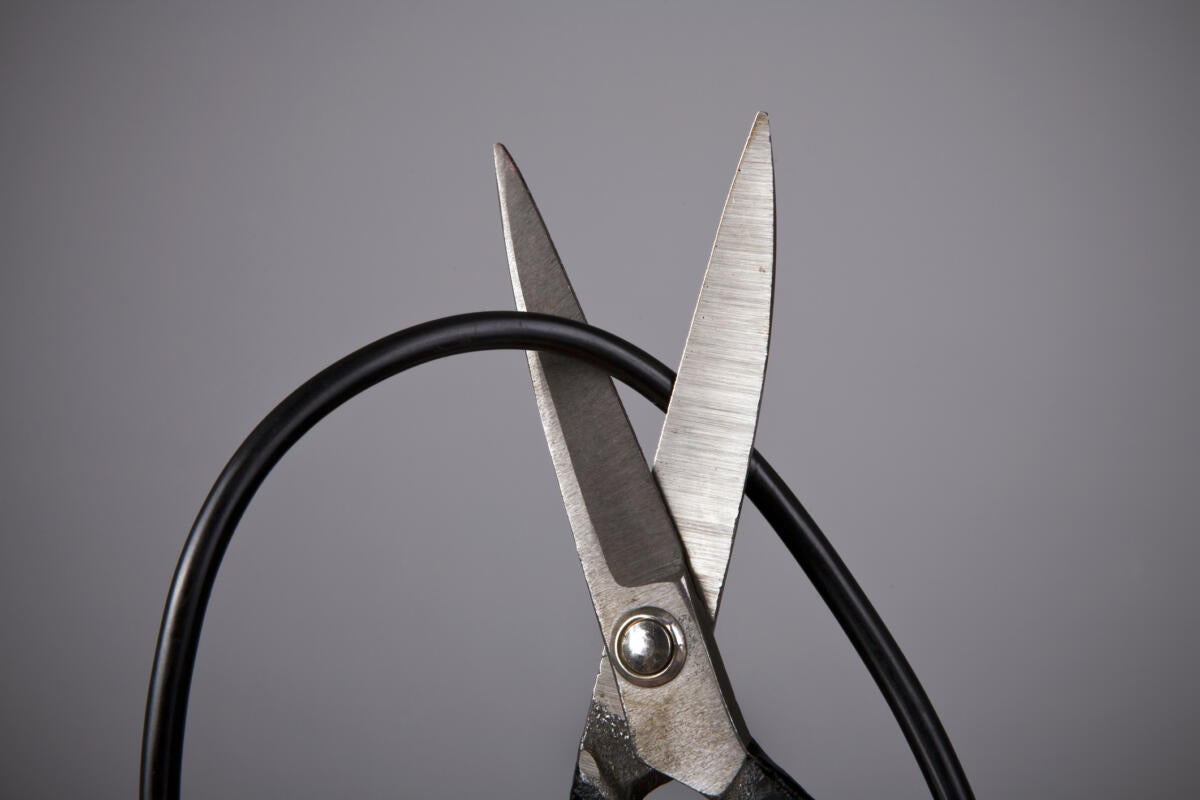 When deciding to drop cable or satellite TV, there are two potential paths a cord cutter can take.
The first is to replace the cable bundle with a streaming one, using services like YouTube TV, Hulu + Live TV, or Sling TV. The second is to cobble together various standalone services such as Netflix, Amazon Prime, and Hulu, perhaps throwing in a TV antenna for good measure.
Each approach has its pros and cons, and there's room for them to overlap. But I've been predicting for a while that we'll ultimately see more people choose the latter approach. As the best content becomes available outside the bundle, the ever-increasing costs of cable channels will become too much to justify.
Source: https://www.techhive.com/article/3543808/coronavirus-is-speeding-up-a-la-carte-cord-cutting.html#tk.rss_all
Proactive Computing found this story and shared it with you.
The Article Was Written/Published By: Jared Newman