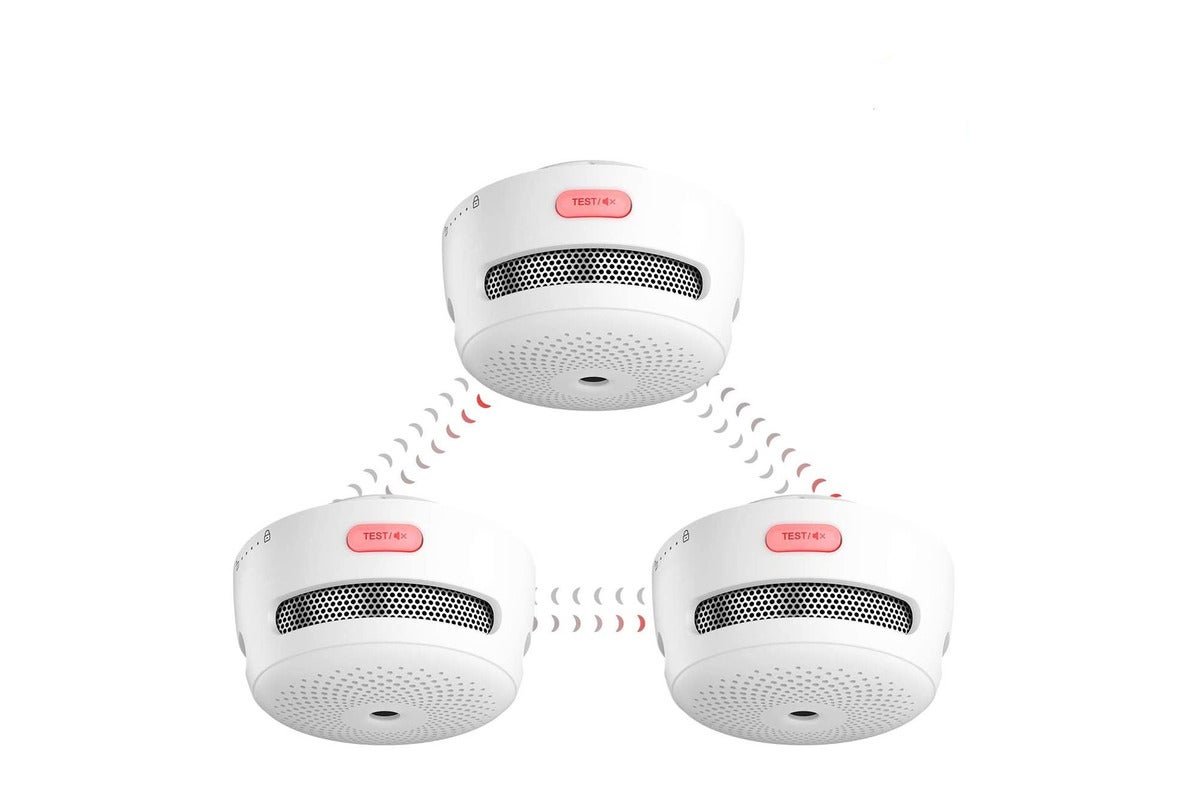 The X-Sense Mini isn't a smart smoke alarm, but it is very affordable, especially if you buy in bulk. And its ability to interconnect means if one goes off, they'll all go off, increasing the chances that everyone in the home will be alerted to escape.
Don't get us wrong, smart smoke detectors offer major benefits; namely, the ability be informed if there's a fire in your house when you're not there. But do you really need a phalanx of them?
Outfitting a typical three-bedroom home with our favorite smart smoke detector—the Nest Protect—will run you around $465 for a three-pack on Amazon. If budget's an issue, one smart alternative is to install a single smart smoke detector in central location, and then use less-expensive interconnected detectors in the rest of the house.
Source: https://www.techhive.com/article/3574939/x-sense-mini-review.html#tk.rss_all
Proactive Computing found this story and shared it with you.
The Article Was Written/Published By: Christopher Null