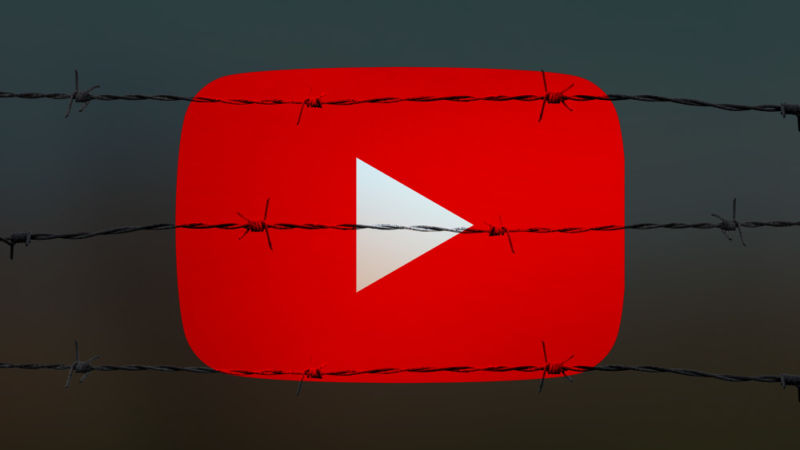 Enlarge (credit: YouTube / Getty / Aurich Lawson)
YouTube, following in the path of very nearly every other social media platform, is suspending President Donald Trump's channel due to concerns that he will use it to foment additional violence in the coming days.
"After review, and in light of concerns about the ongoing potential for violence, we removed new content uploaded to Donald J. Trump's channel for violating our policies," the company said late Tuesday. "It now has its first strike and is temporarily prevented from uploading new content for a *minimum* of 7 days."
While it is possible Trump may have his account reinstated after that period, comments to his videos are shut down "indefinitely," due to "safety concerns found in the comments section," YouTube added.
Source: https://arstechnica.com/?p=1734786
Proactive Computing found this story and shared it with you.
The Article Was Written/Published By: Kate Cox