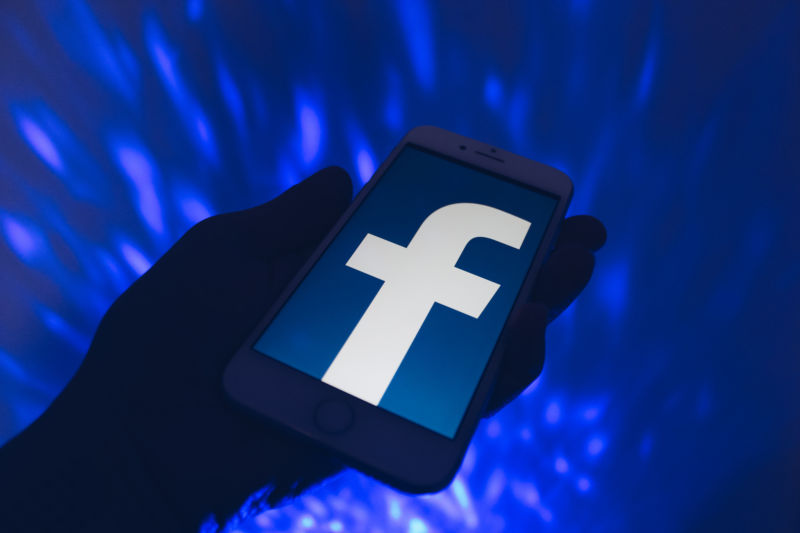 For years, misinformation has flourished on Facebook. Falsehoods, misrepresentations, and outright lies posted on the site have shaped the discourse on everything from national politics to public health.
But despite their role in facilitating communications for billions of people, Facebook executives refused to commit resources to understand the extent to which COVID-19-related misinformation pervaded its platform, according to a report in The New York Times.
Early in the pandemic, a group of data scientists at Facebook met with executives to propose a project that would determine how many users saw misleading or false information about COVID. It wasn't a small task—they estimated that the process could take up to a year or more to complete—but it would give the company a solid understanding of the extent to which misinformation spread on its platform.
Source: https://arstechnica.com/tech-policy/2021/07/facebook-willfully-ignored-its-covid-misinformation-problem-report-says/
Proactive Computing found this story and shared it with you.
The Article Was Written/Published By: Tim De Chant