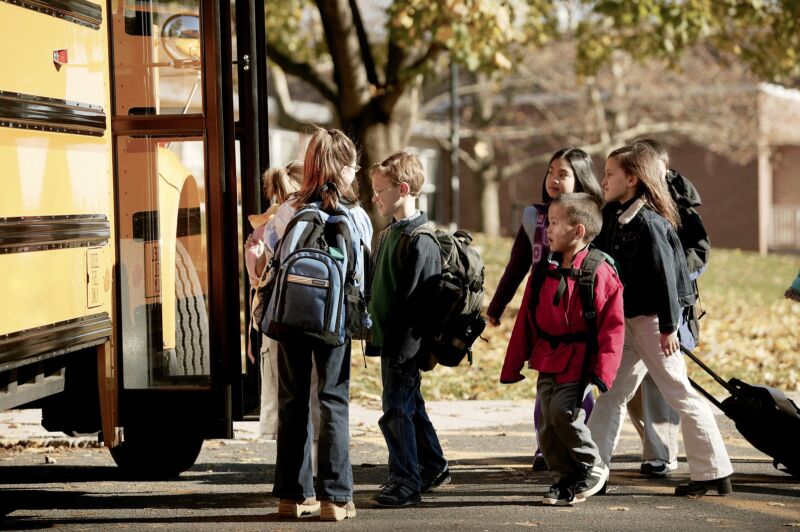 Enlarge / Öppna Skolplattformen hoped to succeed where Skolplattform had failed. (credit: Comstock | Getty Images)
Christian Landgren's patience was running out. Every day the separated father of three was wasting precious time trying to get the City of Stockholm's official school system, Skolplattform, to work properly. Landgren would dig through endless convoluted menus to find out what his children were doing at school. If working out what his children needed in their gym kit was a hassle, then working out how to report them as sick was a nightmare. Two years after its launch in August 2018, the Skolplattform had become a constant thorn in the side of thousands of parents across Sweden's capital city. "All the users and the parents were angry," Landgren says.
The Skolplattform wasn't meant to be this way. Commissioned in 2013, the system was intended to make the lives of up to 500,000 children, teachers, and parents in Stockholm easier—acting as the technical backbone for all things education, from registering attendance to keeping a record of grades. The platform is a complex system that's made up of three different parts, containing 18 individual modules that are maintained by five external companies. The sprawling system is used by 600 preschools and 177 schools, with separate logins for every teacher, student, and parent. The only problem? It doesn't work.
Source: https://arstechnica.com/information-technology/2021/11/these-parents-built-a-school-app-then-the-city-called-the-cops/
Proactive Computing found this story and shared it with you.
The Article Was Written/Published By: WIRED